The NFT character market is growing rapidly. Some of these characters are sold for thousands of dollars, which motivates NFTs artists to keep doing something new every day. These characters act as the profile picture of the individual in the digital form, and an algorithm generates them. You will find every avtar unique. You can say in simple terms that NFTs characters are pictures of a person in a "headshot" form that are applicable for profile pictures. Uniqueness to each of the characters is done by making changes in their apparel, hairdos, looks, accessories and such other things. These all things complete the look of these characters and differentiate them from each other. Also, the NFTs character ideas are not simply restricted to animals; there are many NFTs character designers who design them in human-looking characters. You must have seen the famous assortments of NFT symbols that include Hash Masks, CryptoPunks (the OG), Bored Ape Kennel Club, and Avatars.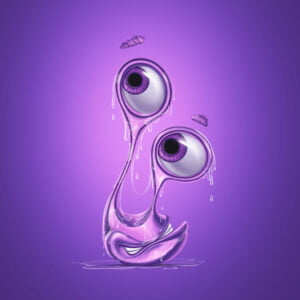 NFTs characters are greatly in demand, and you can get an idea with the statement that says 'Visa purchased the Cryptopunk NFT for $150,000'. Like this, other avatars are also receiving well. Social media development and the desire of individuals to appear unique on different networks also contribute to the popularity of NFTs characters. Numerous clients share their NFT symbols online to empower other crypto financial investors to join hands. 
NFTs characters hold a sense of community and build community chains on social platforms. If you want your own NFT character, then Shallu Narula's best NFTs character design service will help you out. I am an experienced and professional graphic designer that delivers NFT avatars of the best quality. You will find me as the best NFTs character creator as I can create NFTs 
characters that can create viral impact over online platforms. 
Individuals love to have a place with a specific gathering where they can relate to them; this perspective will get fulfilled with my NFTs character ideas. You can create your own exclusive community with my fine-designed characters.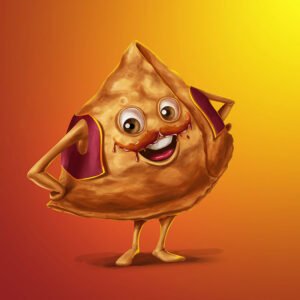 Being an NFTs character designer, I go through the requirements of my client and ask if they can provide references or any sketch so that I can work in the most appropriate manner. I aim to complete my project before the deadline and am always ready to solve the queries and confusion of my clients. Using Adobe Illustrator and other software, I beautifully present my natural talent and skill in the form of popular NFTs characters. My NFT character ideas can merge the gap among physical and digital art. My unique and innovative ideas help me to establish my identity and fulfill the requirements of clients with satisfaction.
My best NFTs character creator service is available at the most reasonable price. You don't have to burn a hole in your pocket to get the unique and stylish NFT avatar. You can contact me live on OpenSea, Foundation, WazirX, marketplace, where you can explore a variety of my own NFT collections. Feel free to visit, explore, share and show some love.