Winnie the Pooh, Mickey, Donald Duck and other cartoon characters always rule the hearts of people. They are more engaging than real individuals, and they likewise remind sentiments for individuals who recollect animation characters from their adolescence. All cartoon characters are familiar to everyone and induce glad memories. Cartoon characters offer fun and engagement, and at the same time, they can undoubtedly communicate feelings too. 
Each character has an appealing arrangement of eyes, and the manner they are drawn makes them appear to be alive. Cartoon character design is loaded with lots of obstacles. It needs a ton of inventive thinking to design such known characters that are everyone's favorite. You will get cute and adorable cartoon sketches at your doorstep with my cartoon character design service.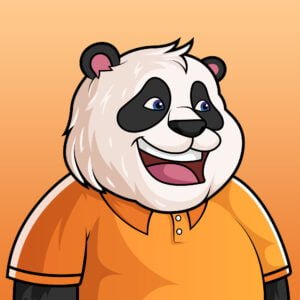 Also, there is very much importance of good quality character design to have the best feel and look of these awesome cuties. More of the general crowd will be able to recognise their favorite characters. With complete focus on the physical appearance of the cartoon characters, I ensure complete justification for the adorable characters. The creation of animated characters is a brilliant art and science too. Top cartoon artists & designers consider all fundamental aspects such as functionality, aesthetics, recognisability, personality and originality for designing the cartoon characters.   
Whether you are an organization or an individual who is looking for cartoon characters for commercial or non-commercial purposes, Shallu Narula is here to help you out. I am highly skilled and experienced in offering the best cartoon character design services at an affordable rate. 
At Shallu Narula, I believe that to develop something creative, a passion for imagining is a must and I am well versed with that skill. This skill sets my work to stand out from others. I am striving to set a new benchmark in the best cartoon character animator industry. I follow simple questions for myself that why follow other trends if I can create my own. You can check out my projects for a better understanding. On-time and every time, I fulfill the requirements and desires of my clients.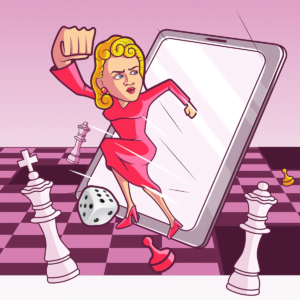 I create cartoon characters with the latest techniques along with hand-drawn images and computer graphics to deliver a professional animated product. Such types of characters catch the attention of a wide range of viewers. With patience and lots of creativity, Shallu Narula offers you the best of that. I put my dedicated hours into exploring both theories and practice behind this, so that character animation catches the eyes of my audience. You will find me as the best cartoon character animator and, most importantly, under your budget. 
The audience in the current time is very well aware and can easily distinguish between bad and good animated characters. That's why working around the clock, I ensure that you not only get what you have quoted, but you get beyond your imagination. I only believe in offering the best for value, time, money and energy so that I can create bonds and trust with clients. 
With years of experience in illustrating, I can suitably create the desired cartoon character for you. With me, you will get characters that are impeccable and fit the story flawlessly. My design characters require no clarification. Hire me to get the best experience.