Hi, I am an Illustration Artist and a Mother.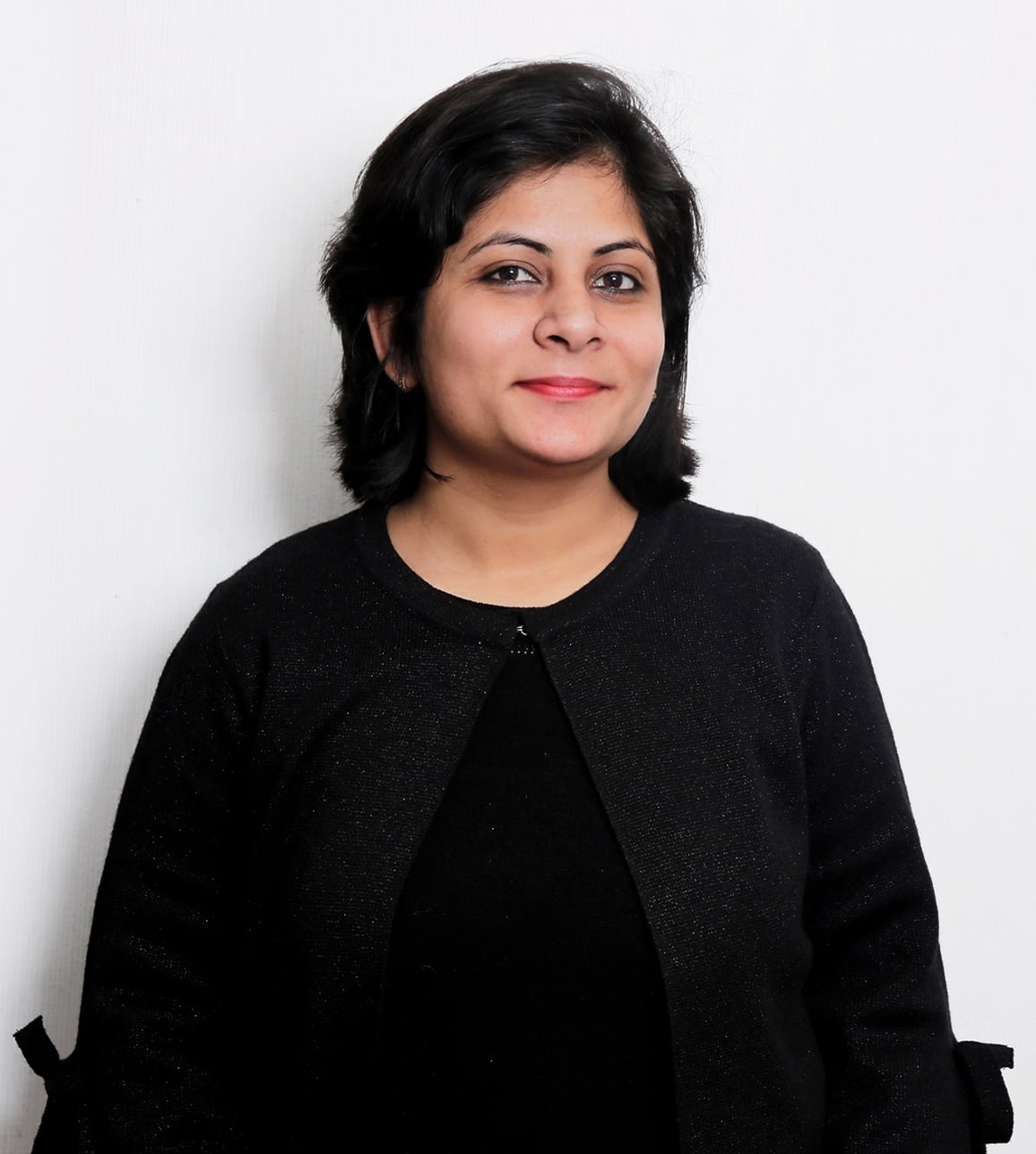 Know the Artist
When she is not working, she enjoys gardening, cooking, exploring woods, playing with her kid, watching cartoons to relax, music, movies, and sleeping.

She is proud to have collaborated with brands and have her own line of products that include NFT collection on opensea, foundation, chat stickers, and more.

Shallu Narula is an illustration artist and a graphic
designer from Chandigarh who loves yoga and finds a balance between work and life. She started her journey as an Illustrator in her twenties. In her early days as an illustrator she made a vow to herself to love the work she does.

Although it varies project to project but usually it looks like next: After taking brief (via messages or call) I create rough sketches and send for approval. Once approved I do the color variation digitally. And deliver final files in the end. In each step you can provide your feedback, but its not possible to go back. For example once coloring is started, major changes in artwork are not possible. Minor color variations are okay.

Apart from quality output you can expect great working experience, timely communication and a lot of discipline.I will be sharing the work in progress throughout the process so you know how its going and can provide direction when required.

I am very friendly yet professional and expect the same from you. Please provide very clear description of the project, define scope of work and deadlines. I believe the key to success of any relation or project is Communication.So please communicate on time and be nice.

Shallu has won various contests, awards and recognition for her incredible work in illustrations and design. She has four children's books featuring her as artist on amazon.Some of the special awards and recognitions are listed below.
Thefortongroup – Infographic Designer
Winner – Mascot Design Contest for Google
Most Out there Design – 99awards
Designer interview with IconScout
Hello there! Catch Shallu Candid..
Welcome to the whimsical world of Shallu. Just some happy moments with family, friends, nature and herself.