About NFT
NFT's are shaking up the Art world and are the new horizon of possibilities.
If you are on this page, you too are obsessed with NFT and already know what it means and why people are going gaga over it.In the last 5-6 months, NFT talk has literally broken the internet. Every platform like TikTok, Facebook, Discord and Twitter to CNN News, the trending topic has left millions wondering, what is it and how can it work for me? Its recent rise in popularity has promised to revolutionize the creative industry. As a graphic designer and artist, I am doing my bit by helping design with NFT artworks that they can sell on blockchain, minting my own collections and created ready to use collections for minting with rights.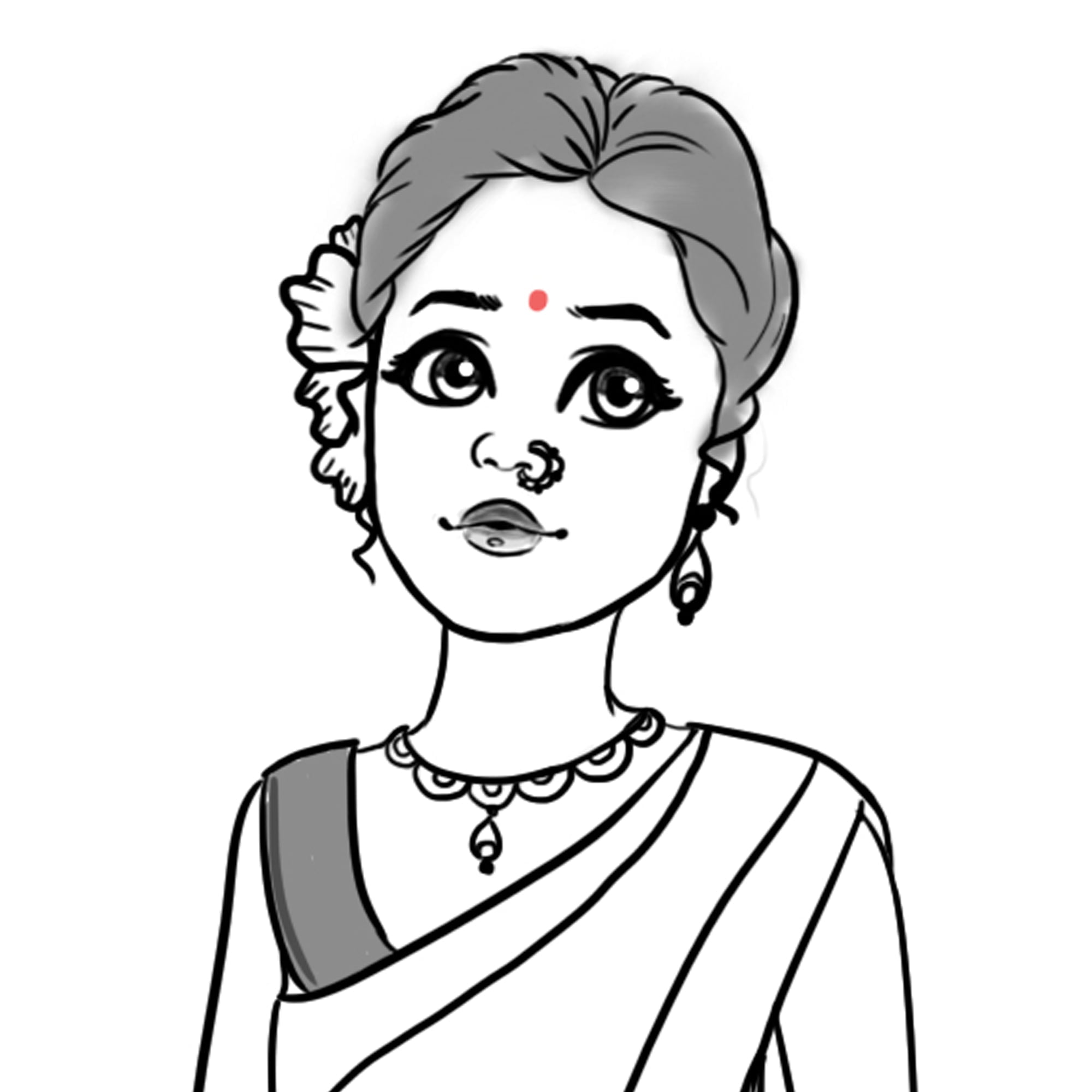 — IN PROGRESS
Sanskaari Lady Squad
SanskaariLadySquad is the first ever all Indian female generative avatar collection on the Ethereum blockchain.

Being an Indian, Woman and Mother I take pride in creating a project that showcases the beauty and ethnicity of the Indian women.Sanskari means who is cultured and connected to roots, but no less than anyone. Bold, Vibrant and Sanskaari Naari.
Active Markets
I am live on these platforms with variety of my own NFT collections. Feel free to vist, mint, buy, bid, share and show some love.
Frequently Asked Questions.